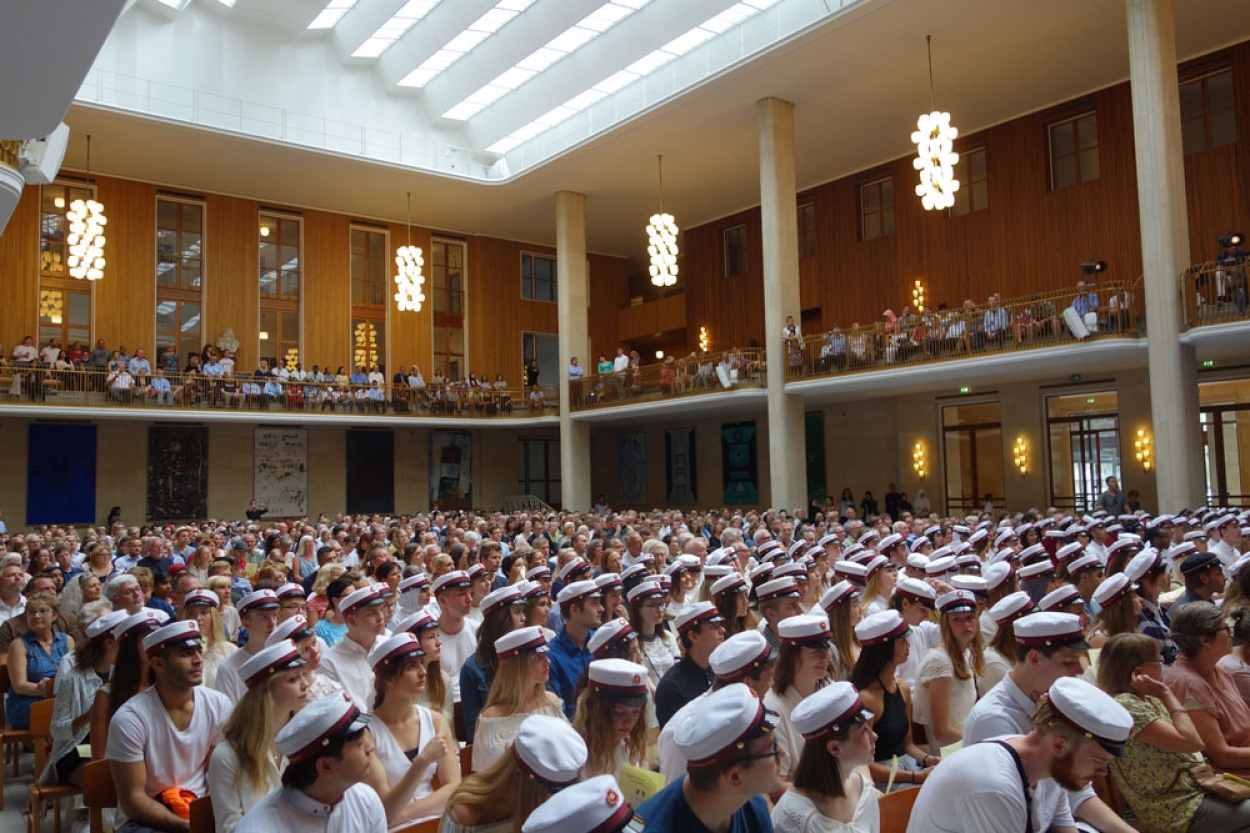 Vi glæder os meget til at holde translokation på Frederiksberg Rådhus fredag den 25. juni. Vi holder translokation to gange for at kunne overholde reglerne ift. corona. Hver student må tage op til fire personer med, og alle skal fremvise coronapas ved ankomsten. Når vi skifter mellem de to arrangementer, må man gerne forlade salen hurtigt, så der bliver plads til de næste.
HOLD 1: 3B, 3C, 3W, 3Z
09:30   Ankomst til 1. translokation
10:00   1. translokation begynder
10:45   Ud til vognene
HOLD 2: 3Y, 3U, 3A, 3X
10:55   Ankomst til 2. translokation
11:15   2. translokation begynder
12:00   Ud til vognene
Studentervognene holder på pladsen foran Frederiksberg Rådhus og kører, når alle er færdige med translokationerne. Det betyder lidt ventetid for første hold og hurtig afgang for andet hold. Hjælp hinanden med at få det hele til at fungere.
Se alle nyheder